The Cuvée T Rouge is historic in Trians
The 2018 vintage is presented in a new, shorter, more shouldered bottle expressing the strength and elegance of the wine

This year the cuvée is mainly composed of Syrah.
The rain at the end of August 2018 made it possible to wait for the grapes to ripen perfectly. We harvested them on September 22 and 25, 2018. It was fine, still hot and above all very dry.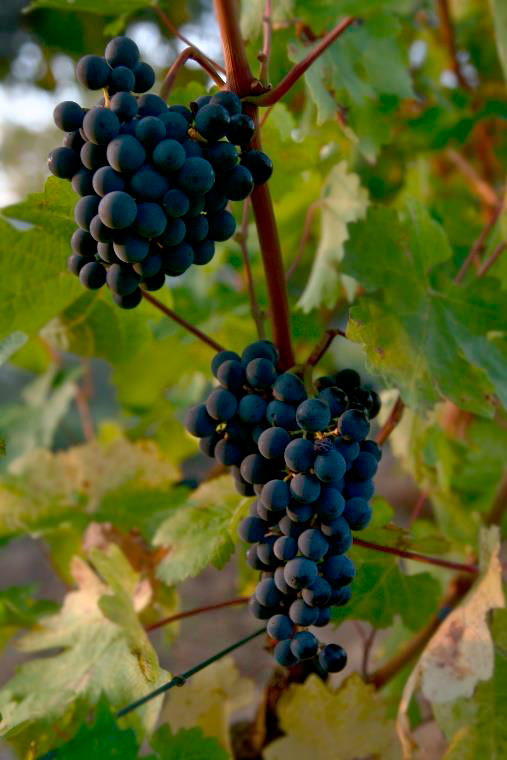 The 2018 harvest, crushed and destemmed, macerated in temperature-controlled stainless steel vats for 30 days.
After devatting and blending 20% ​​old Grenache and 80% Syrah, we aged the wine for 16 months in our new cask, recently installed in our barrel cellar.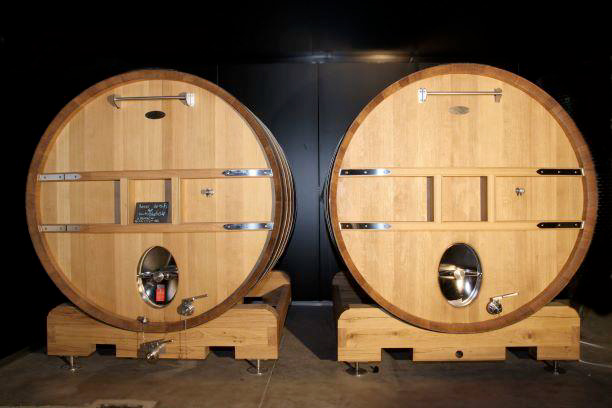 The wine was racked on March 05, to be stored in vats again, before being bottled on July 18, 2020.
It is a very pleasant and joyful wine, which can be served with cold cuts, on grilled meats or even fresh cheeses.
We find the expression of the juicy red fruit, the crunchiness of the cherry.
CUVÉE T ROUGE 2018

Degree

Residual sugars

AT

pH

SO² Total

AV

14,00°
0,4
g/litre
3,24
g/litre
3,73
67
mg/litre
0,44
g/litre